Healthier Lawn Care Solutions
The main focus of Integrated Turf Science is Healthier Lawn Care Solutions. We use Soil Microbes to build Living Soil. We also use Organic and Organic based Fertilizers. We achieve a lush and health lawn while using the LEAST amount of Pesticides and Possible.
Read More
Lawn Care Services in Easton PA and Surrounding Regions
If you have lawns on your property, one of the basic things you need to focus on is the maintenance aspect. While mowing is a common turf care activity there are a number of other things that need to be done to keep your lawn healthy and looking great right through the year. This is exactly why you need to hire the services of experienced professionals that would be able to provide customized lawn care services.

Many homeowners in Easton, Effort, Allentown and the surrounding areas of PA trust us at Integrated Turf Science with their lawn care needs.

We focus on ensuring that the lawn care solutions that we offer are unique and effective. We do this by using high quality organic and organic-based fertilizers along with pest control products.

We understand the importance of providing high-grade solutions to our clients and have a large number of returning clients. Our existing clients know that when they hire us for this job, they are hiring experts that will provide the best care for their turf. For the best organic lawn care services, call Integrated Turf Science at 484-764-7175.


We Provide Services to the Following Cities and Towns in PA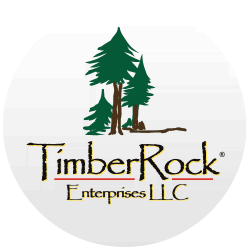 Our roots are grounded in excellent customer service
Learn More